Hi, I noticed that while rendering with activeshade in 3dsmax2020, the final render pass is noisier than the previous elaborated in Preview (AA) phase. Edges looks more messy. I'm using CPU engine. This happens with last update (4.0.2.24)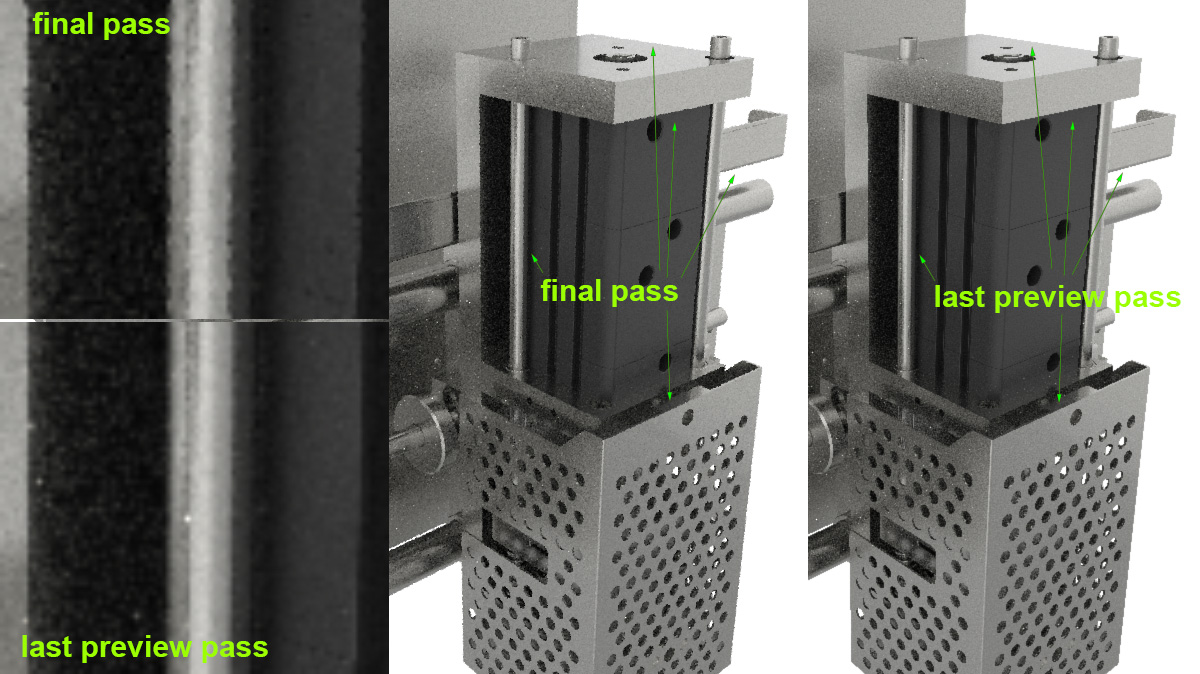 Update: It happens also with production render. I discovered the trigger: it happens when AOVs file output is enabled. When AOVS output is disabled, the production and the activeshade render go perfectly. ---------UPDATE--------- Same here, Here's my max file and output file >>>
https://we.tl/t-oEX87MDOuC
To reproduce this issue I opened 3ds max and set Arnold as production & activeshade render. Then I created a plane and a teapot and I assigned them two materials from "MAXtoA-standard_surface" matlib. I assigned the physical sky to env background. All parameters has not been modified, so it's all default. After that, if I render with AOVS enabled (using presets direct/indirect and/or components) i'll get this unusual "jagged AA":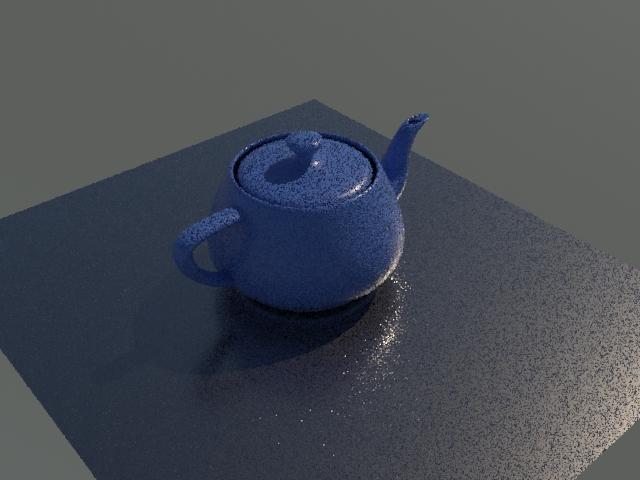 when AOVs are disabled, I'll get this right one: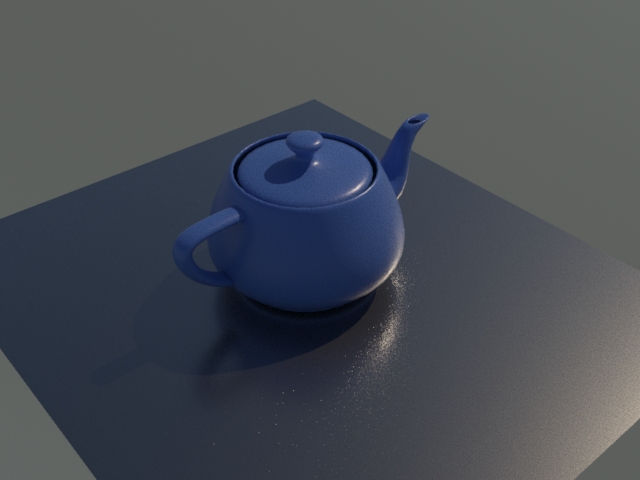 PS: sorry I can't post replies: i get this error qhen clicking "reply" or "leave comment" Unable to execute your request / We're sorry, but we're unable to execute your request at this time. You may be seeing this page because you attempted to submit data on this site without first loading an appropriate form. Please attempt to visit the homepage of this site and then try your action again. If you believe this error is incorrect, please contact the site administrator(s).